Addressing the National Democratic Alliance (NDA) MPs, who won just after winning the Lok Sabha elections 2019, PM Narendra Modi said, "No MP should make any effort for his ministerial position." After this, about 5 hours of intense discussion was held between one PM Modi and Bharatiya Janata Party (BJP) national president Amit Shah. Looking at the names in the cabinet, it is clear that the Modi-Shah duo has started preparing for the upcoming elections.
As a result, 37 people were thrown out compared to the old cabinet and 22 new faces were given a chance in the new cabinet. PM Modi has elected 57 ministers in his new cabinet. Of these, about a quarter of the ministers have been elected from three states of the country. These states are Maharashtra, Jharkhand and Haryana. 13 ministers were elected out of a total of 57 from these three states.
Why were ministers made from these states
This decision has been taken after hours of discussion in Modi-Shah. It is believed that this decision has been taken under a well thought out strategy. In fact, BJP has already started preparing for the next election. In fact, after Uttar Pradesh (9 ministers), the highest number of ministers being elected from Maharashtra (seven ministers) and giving Jharkhand and Haryana such prominence in the cabinet are seen in the elections of these three states. Actually, assembly elections of these three states are close. There are already BJP governments in all three states. In any case, the BJP will not want to lose these three states.
Nine from UP and seven ministers from Maharashtra
There are a total of 80 Lok Sabha seats in UP. BJP has won 61 seats and its ally Apna Dal (Sone Lal) has won two seats. Then only nine ministers were elected from here. Whereas in Maharashtra with 48 Lok Sabha seats, BJP won 23 and its ally Shiv Sena won 18 seats. But the high command inducted a total of seven ministers from here. Maharashtra assembly elections were held in 2014. Elections are expected to be held here this year.
Ministers elected from Maharashtra
– Nitin Gadkari
– Piyush Goyal
– Arvind Sawant
– Raosaheb Danve
– Ramdas Athawale
– Sanjay Dhotre
– V Muralitharan
– Prakash Javadekar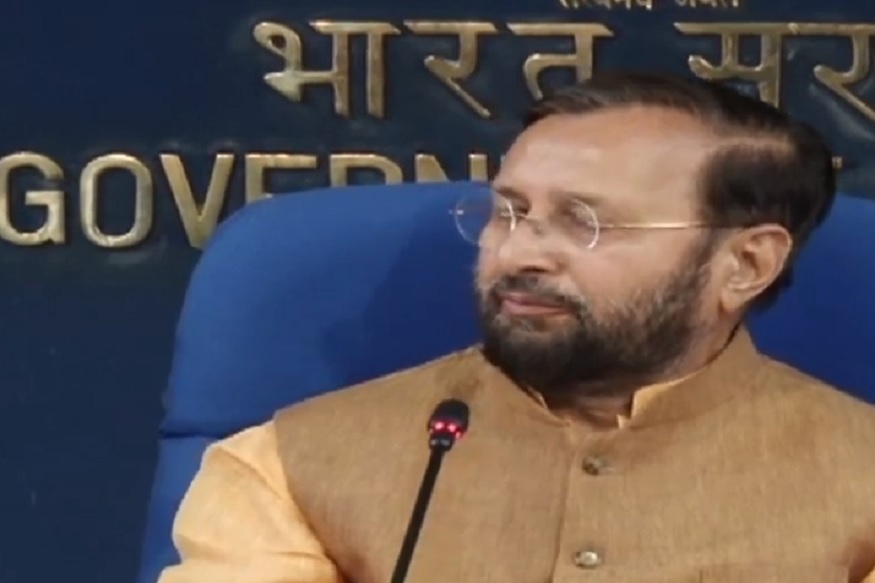 Attempted to practice trio in Haryana
Three ministers have been elected from Haryana in Modi Cabinet 2.0. Assembly elections were held in Haryana in 2014. At that time, the BJP had registered a landslide victory. After this, Manohar Lal Khattar's government was formed. Assembly elections are expected to be held in Haryana later this year. Three ministers have been elected from this state with 10 Lok Sabha seats. The BJP had made a clean sweep here in the Lok Sabha elections 2019.
Ministers elected from Haryana
– Rao Inderjeet Singh
– Ratanlal Kataria
– Krishnapal Gujjar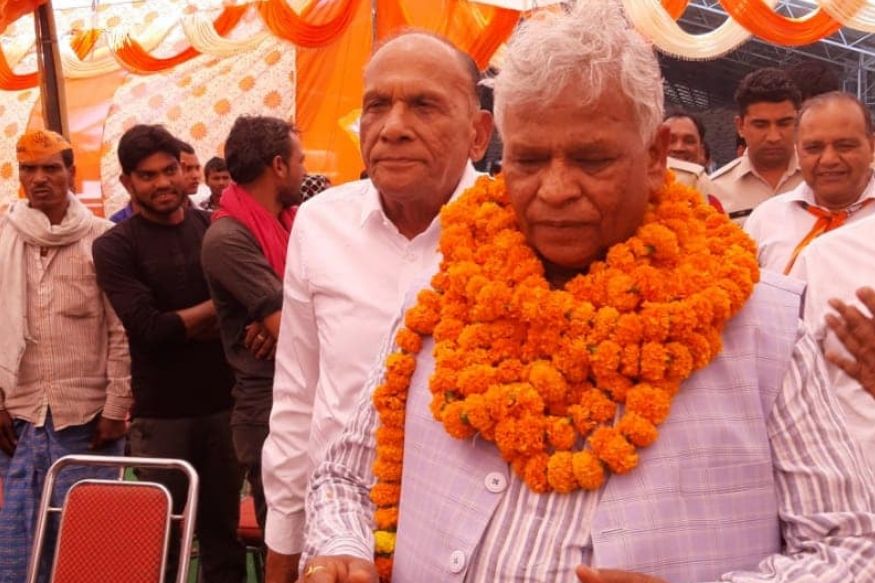 Ratan Lal Kataria
In Jharkhand, both tribal and non-tribal get a chance
The politics of Jharkhand is two important ones, tribal leaders and non-tribal leaders. After BJP won the assembly elections in 2014, Raghubar Das was made the first non-tribal CM of Jharkhand. Now again there is a call for elections in this state. In such a situation, PM Modi has given a message to this faction by giving a place in the cabinet to Arjun Munda, a former CM and coming from the tribal community. While reiterating Mukhtar Abbas Naqvi as a part of the cabinet, he has reiterated his commitment to the development of Jharkhand.
Ministers elected from Jharkhand
– Arjun Munda
– Mukhtar Abbas Naqvi
One click and news will come to you by itself, Subscribe News18 Hindi WhatsApp Updates